Your way back to life
I assist people who experience a severe crisis in life or a more general crisis of meaning. You are the center of attention, the coaching is completely aimed at your individual needs.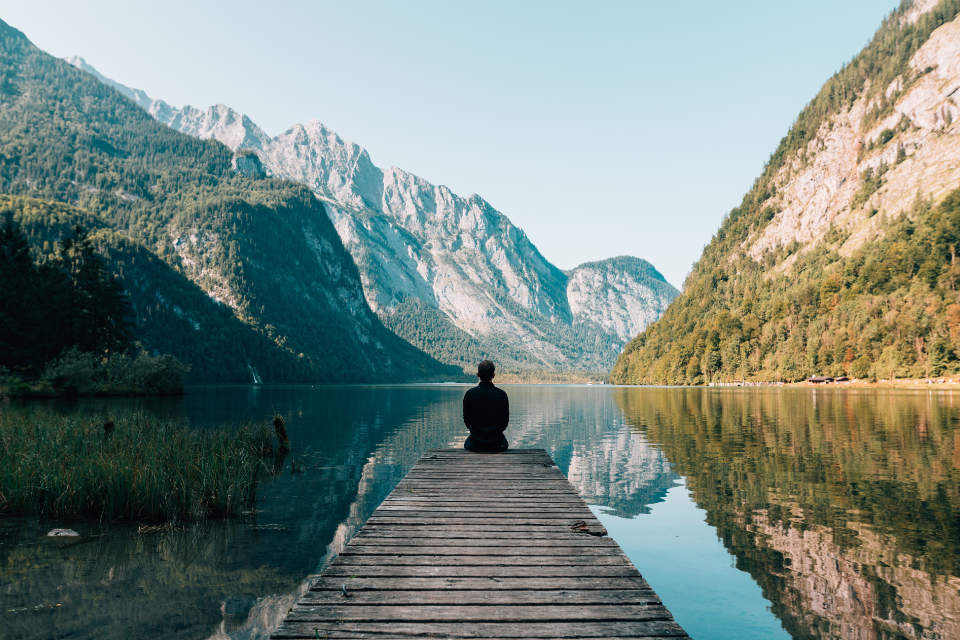 Psychiatric work
Through my years of work in psychiatry, I am familiar with a whole range of mental disease patterns and know how to go about them successfully.
Coaching
The targeted examination of the consequences of your previous behaviour baselines guidance for changes that will lead to more contentment in life.
Self-regulation
For a sustainable improvement in quality of life, spiritual aspects can also play a decisive role in addition to the reflection of your thought processes.
My qualifications
In addition to my many years of work as a psychologist and ADHD coach, I also help people get back on their feet again in professional clinical settings.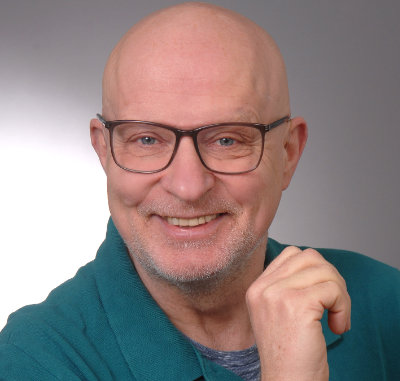 PEP Tapping
As a certified PEP therapist, I work with body-oriented methods through which negative emotions are treated.
ADHD Coach
For decades I have been working with ADHS affected to develop a self-determined approach to themselves as well as their proximity.
Day-care Hospital
Individual and group sessions are part of my responsibility at the day-care ward.
Psychiatric Hospital
At the Langen Clinic I work in outpatient and inpatient sectors with mentally ill patients.
Conversations
In a personal atmosphere
Conversations
At your residence
Conversations
Phone, FaceTime, Skype or WhatsApp
through
Cooperation with experienced psychiatrists & psychologists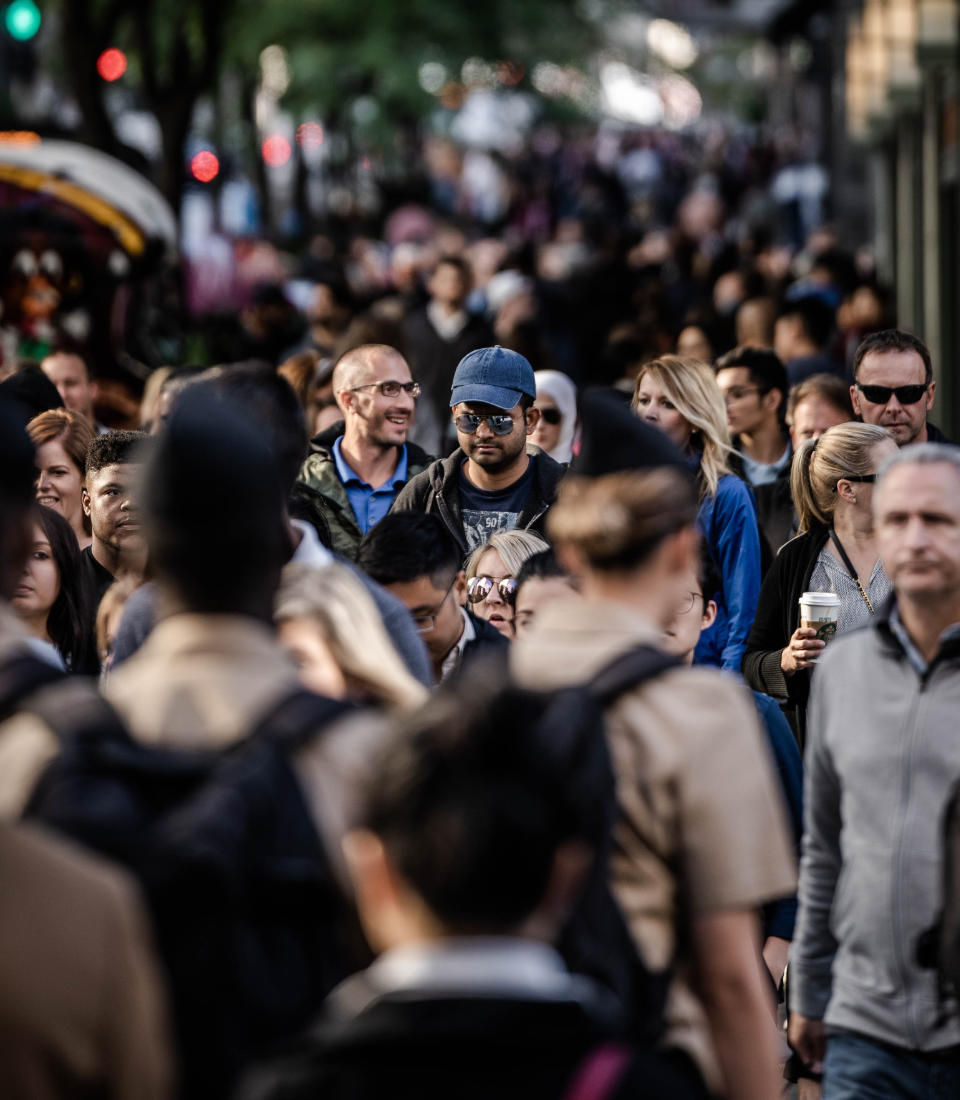 Stability and contentment
The therapeutic mentoring of people seeking help is a demanding but at the same time interesting and fulfilling mission.
I have already been able to help many people to take their lives back into their own hands. Are you unsure which path to take? In the course of your coaching sessions you will get to know yourself and your abilities, talents and resources better. This way, you can bring back light into darkness and discover what helps you to improve your overall quality of life.
Aftercare is as much important as the coaching itself. If you feel the need for an anchor after the end of the coaching due to turbulences in your life, I will help you to apply what you have learned - even in difficult situations.
Pricing